Artwork by Jocelyn Suzanne Hoey
Art Prints, Bamboo Greeting Cards, &  Gifts

Shop at www.BellaBlueEarth.com
Coming up:
Rome Grange Holiday Bazaar
Sat. Nov 18th from 9-4
"Join us for Homemade Pies, Handcrafted Gifts, Snow-globe Making, Holiday Photobooth. Support local craft makers for your holiday gifts and support your own holiday spirit for the pure joy of it."
Thank you for a wonderful experience participating in the 2023 Whatcom Artist Studio Tours!
Bella Blue Designs Greeting Cards
Our 5x7" greeting cards and 5x5" "Spirit Squares" greeting cards are printed on earth friendly fine art bamboo paper made from 90% bamboo fibers and 10% cotton containing no optical brighteners.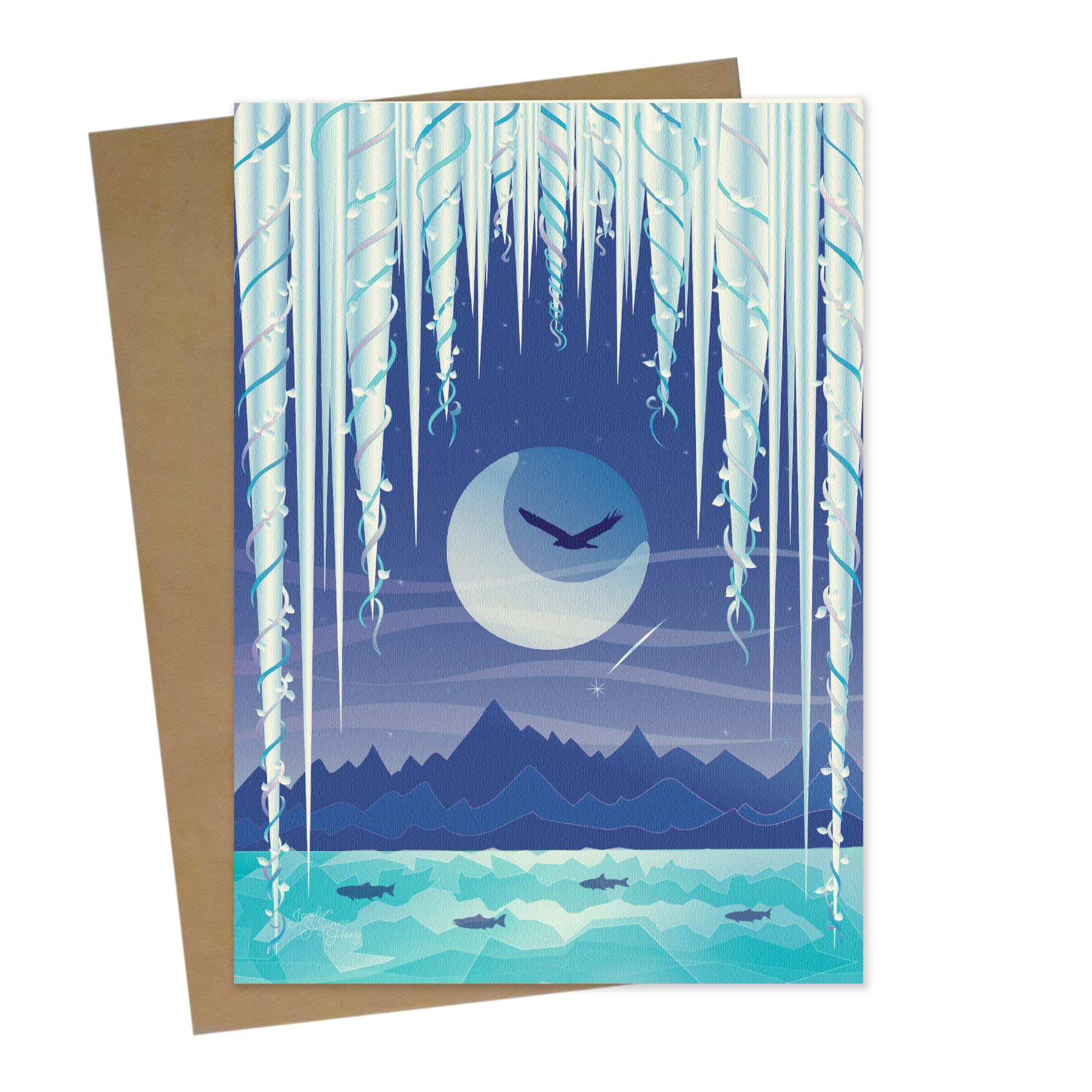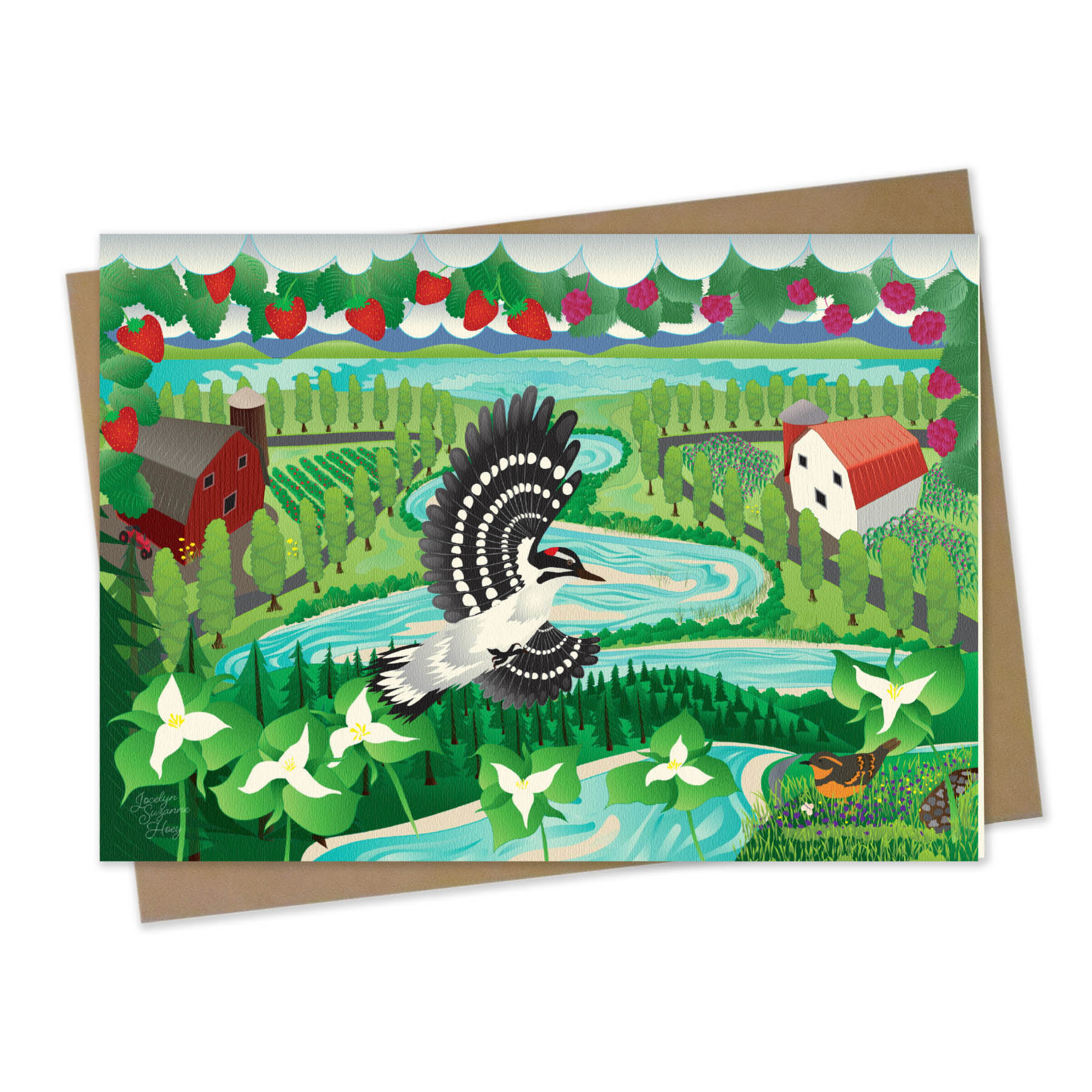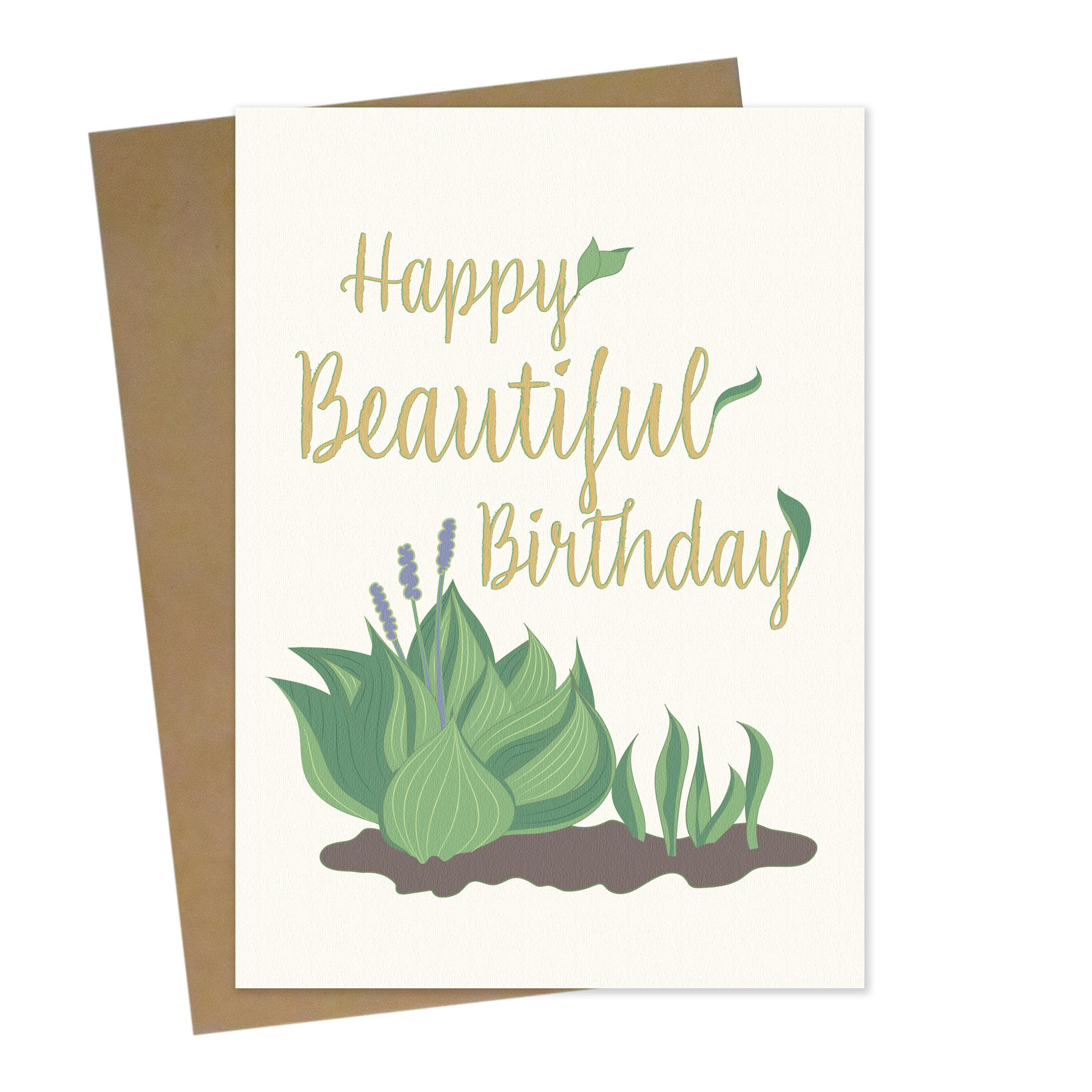 I am happy to be a member of of RAW, Rebel Artists of Whatcom, Whatcom Artist Studio Tours, and The Whatcom Art Guild.
You can find a selection of our greeting cards and art prints in these wonderful shops:
Cresswell Boggs

- Bellingham, WA
Crossroads Grocery

- Maple Falls, WA


ecru modern stationer

- Portland, OR


Gallery Boom

- Olympia, WA


Heronswood Garden

- Kingston, WA


Millstream Bainbridge

- Bainbridge Island, WA


Mountainside Mail

- Sequim, WA


Pacific Northwest Shop

- Tacoma and Seattle, WA


The Papery

- Edmonds, WA


The Picnic Pantry & Parlour

- Stanwood, WA


Seattle Arboretum Gift Shop

- Seattle, WA


Skagit Valley Food Co-op

- Mt Vernon, WA


Third Planet

- Bellingham, WA


Trillium Store, at the Bellevue Botanical Garden

- Bellevue, WA


Village Books and Paper Dreams

- Fairhaven and Lynden, WA


Wild Bird Chalet

- Bellingham, WA