Artwork by Jocelyn Suzanne Hoey


Prints, Eco Greeting Cards, Silk Scarves & Gifts
I'm so happy to be participating in the Whatcom Artist Studio Tours.
2023 WAST Group Gallery Shows:
Jansen Art Center, Lynden WA: July 10 - Oct. 21
Allied Arts of Whatcom County, Bellingham WA: Sept 1-30
Whatcom Museum, Bellingham WA: Oct 1-31
Dakota Arts, Bellingham WA: Oct 1-31
Save the Date!
Studio Tour Weekends:
October 7-8 and 14-15, 2023.
Vending: BIGFOOT FESTIVAL AUGUST 5
Maple Falls, WA
Celebrate Bigfoot and raise money for the Maple Falls Park

Bella Blue Designs Greeting Cards
Our 5x7" greeting cards and 5x5" "Spirit Squares" greeting cards are printed on earth friendly fine art bamboo paper made from 90% bamboo fibers and 10% cotton containing no optical brighteners.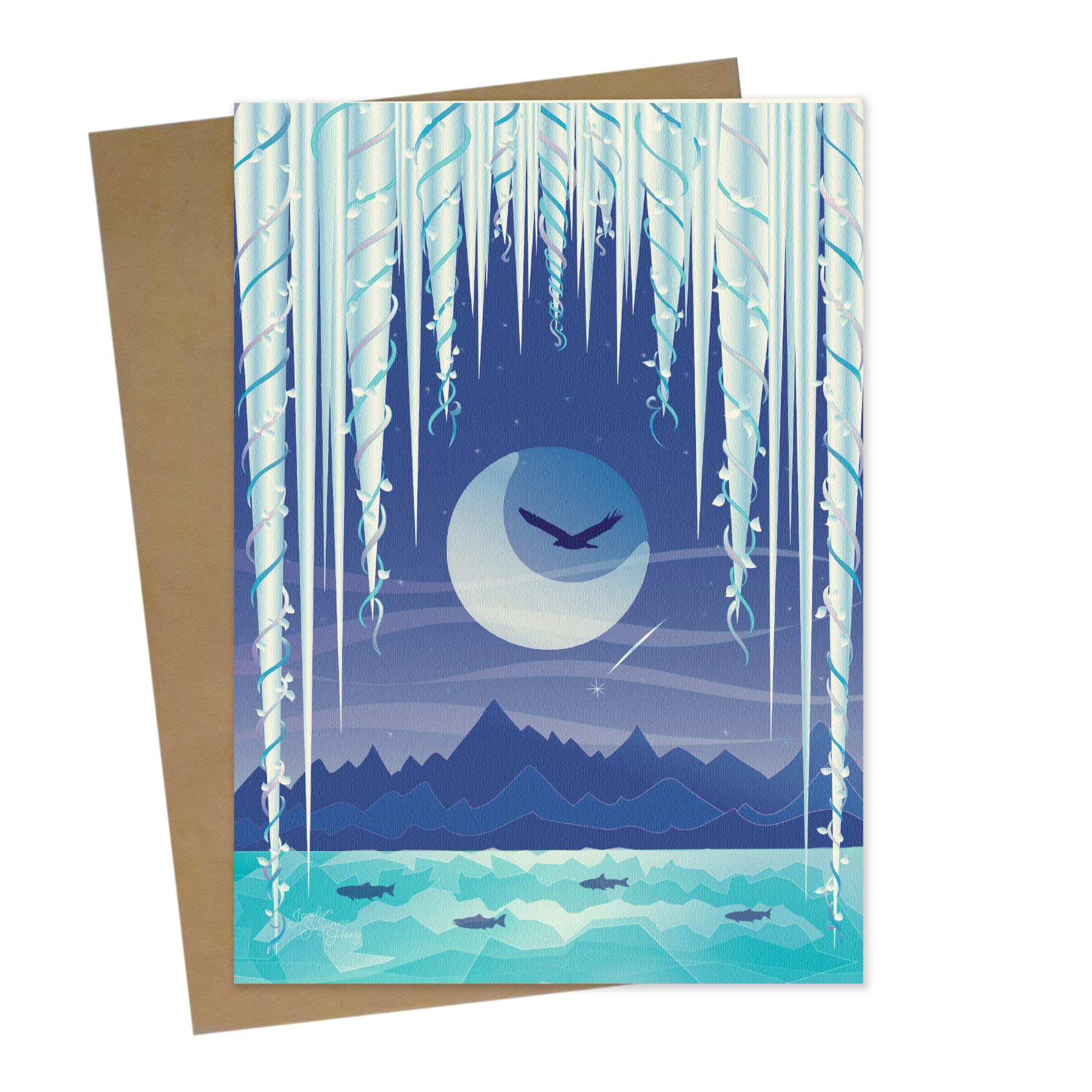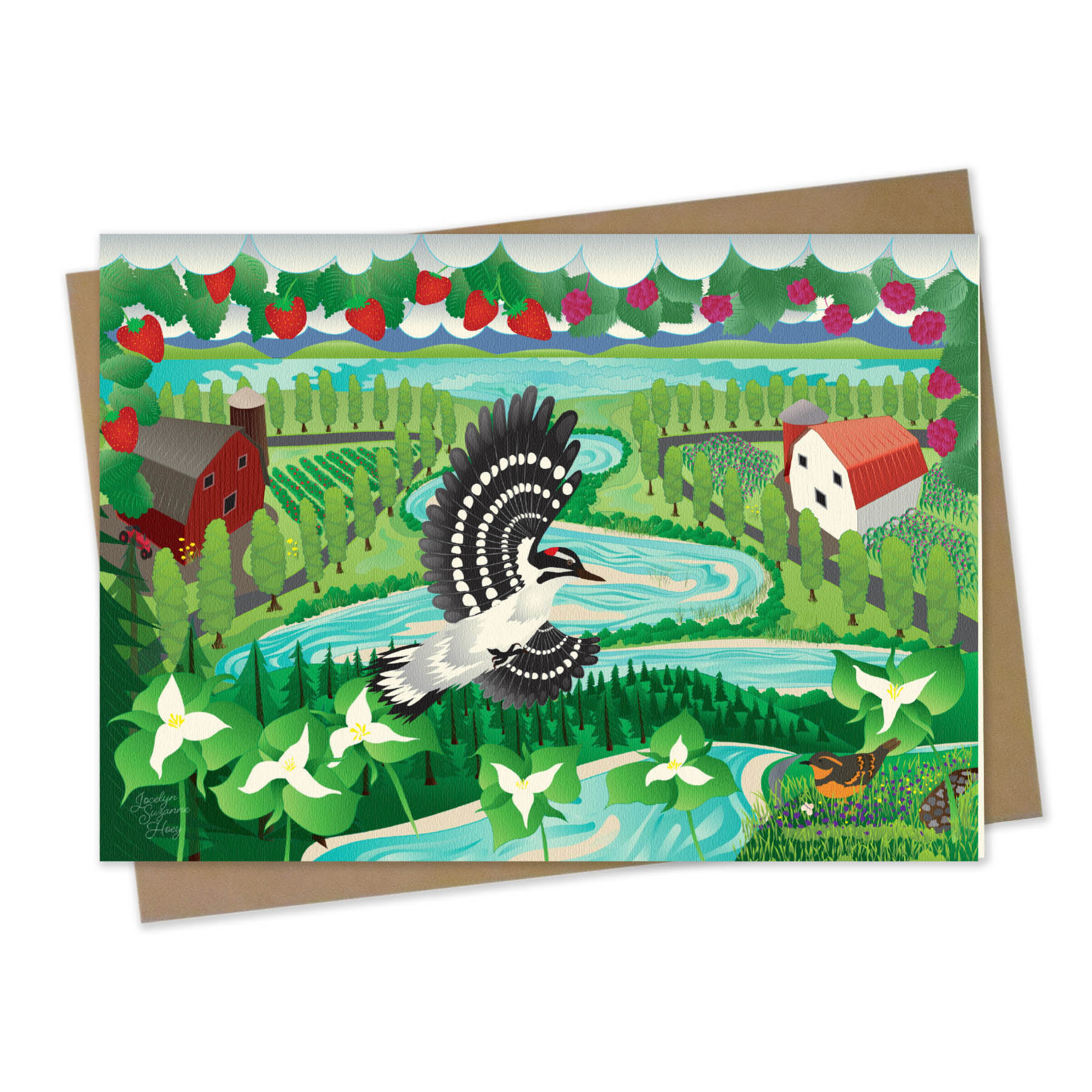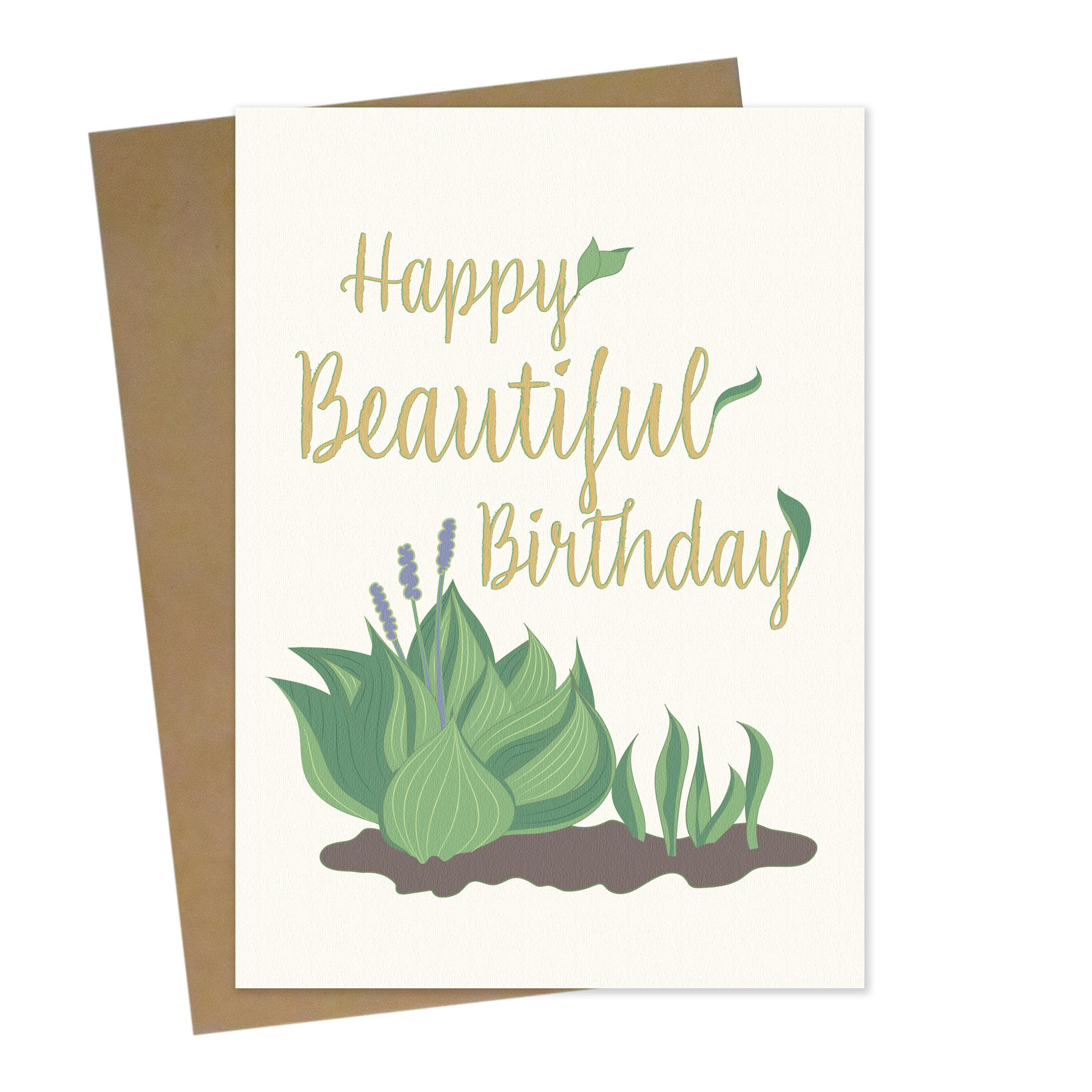 I am happy to be a member of of RAW, Rebel Artists of Whatcom, Whatcom Artist Studio Tours, and The Whatcom Art Guild.
You can find a selection of our greeting cards and art prints in these wonderful shops:
Cresswell Boggs

- Bellingham, WA
Crossroads Grocery

- Maple Falls, WA


ecru modern stationer

- Portland, OR


Icicle Coffee and Chocolates

- Leavenworth, WA


Millstream Bainbridge

- Bainbridge Island, WA


Mountainside Mail

- Sequim, WA


Pac Nor Westy

- La Conner, WA


Pacific Northwest Shop

- Tacoma and Seattle, WA


The Papery

- Edmonds, WA


The Picnic Pantry & Parlour

- Stanwood, WA


Seattle Arboretum Gift Shop

- Seattle, WA


Skagit Valley Food Co-op

- Mt Vernon, WA


Third Planet

- Bellingham, WA


Trillium Store, at the Bellevue Botanical Garden

- Bellevue, WA


Village Books and Paper Dreams

- Fairhaven and Lynden, WA


Wild Bird Chalet

- Bellingham, WA